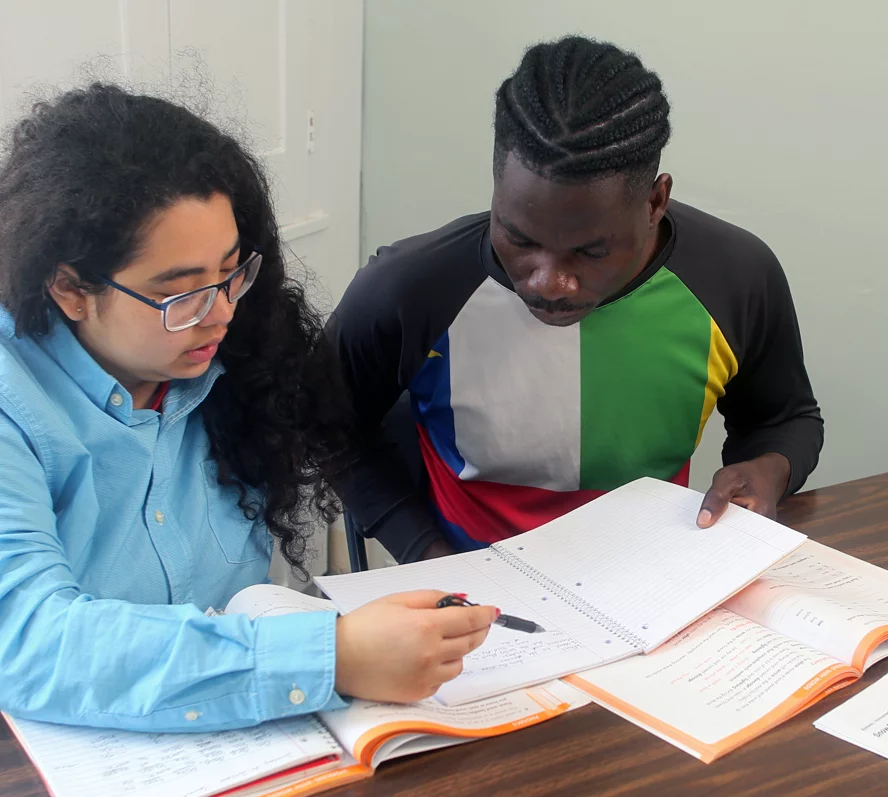 Leading the advancement of adult literacy

in the US and throughout the world.
48 million
US adults
with low literacy skills could read, write, or do math if given the chance to learn.
For over 60 years, ProLiteracy has been working to make strong adult literacy programs stronger.
We are the world's leader in adult education practice, innovating and building the capacity of all literacy programs everywhere—from the smallest community-based organizations to large adult education programs and institutions.
Adult Literacy Is Changing Lives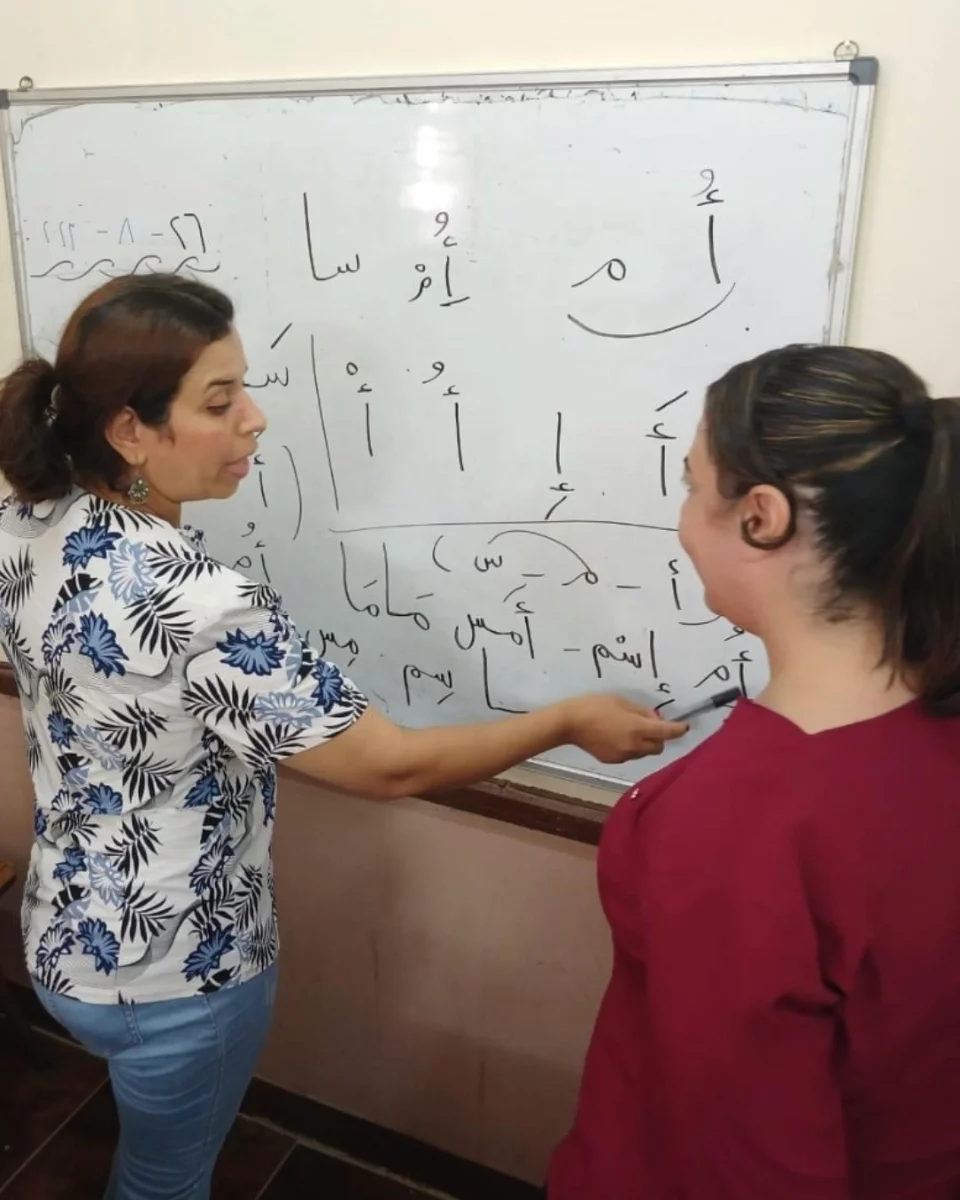 New Literacy Project in Egypt Will Feed a Neighborhood's Future
International Literacy Day: In partnership with the Yum! Foundation and KFC, we will help spread literacy and spur lifelong learning throughout Egypt.
Read the Story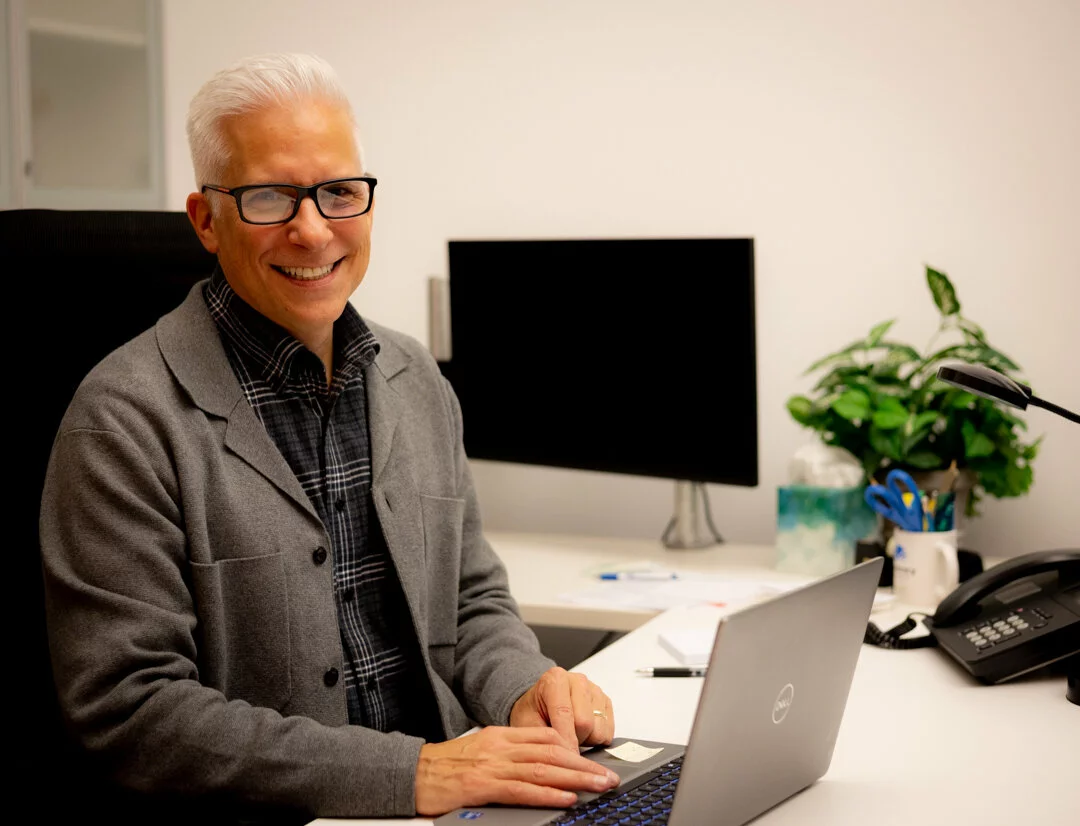 From the Desk of the CEO: Investing in the Adult Learners of Today and Tomorrow
Our back-to-school season often brings feelings of hope and a fresh new start, but there is a bleak reality peeking through the data.
Read the Story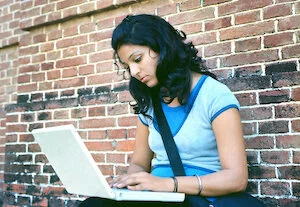 ProLiteracy Partners with Career Opportunity Platform Guild to Support Working Adult Learners
Through a new partnership with Guild, employees at innovative employers will now have employer-funded access to the New Readers Press High School Equivalency Preparation distance learning program.
Read the Story
Adult Educators:


Build Your Capacity to Transform Lives
Support the power of adult literacy to change lives in your community.
Unleash the Power of Adult Literacy.
Through generous financial and organizational support, ProLiteracy partners make it possible for us to launch new adult literacy solutions, sustain and grow our existing programs, and advocate for adult literacy initiatives on a local, national, and global level. Join us.