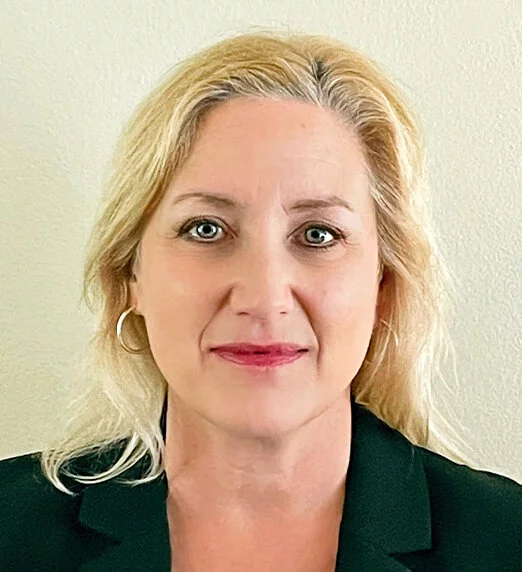 Sonja Chernos
Vice President of Publishing
Sonja is responsible for the strategic direction and management of New Readers Press' current portfolio as well as future curriculum development and distribution of both print and digital solutions for adult basic education, English language learning, high school equivalency, and workforce development.  
Sonja has extensive experience in curriculum development and portfolio management. Prior to joining ProLiteracy, she spent 13 years with McGraw-Hill Education in different capacities, including the vice president of academic design for intervention, adult education, and product development operations.  
Sonja holds a bachelor's degree in environmental and occupational health science and a master's in public health from California State University, Northridge.