Our People
A passionate team working together to create change through literacy.  
Our staff, leadership, and board are a unified force

w

ith

one goal

—to advance literacy

.
Our team of experts is here to partner with you. We stay on top of the most current instructional trends and advocacy efforts so we can offer the best trainings, research, and resources in adult literacy education to organizations of any size. 
Staff
Alesha Anderson
Senior International Programs Officer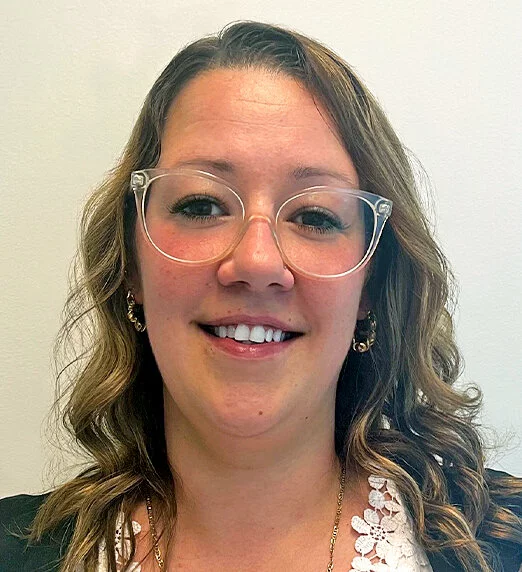 Krista Bombard
Accounts Receivable and Accounts Payable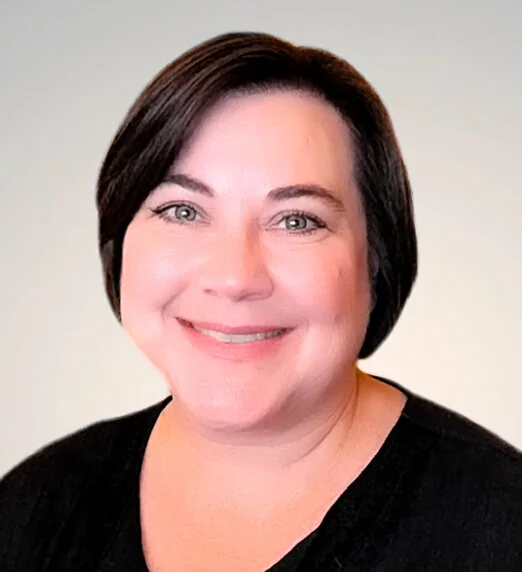 Rachel Budde
Senior Manager, Distance Learning
Ricqui Brooks
Grants Manager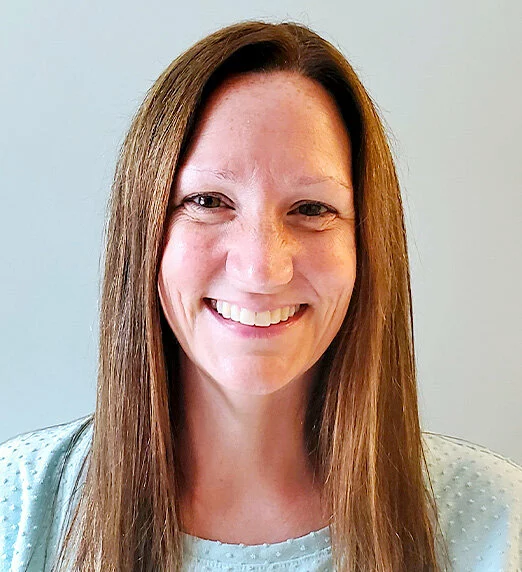 Danielle Callahan
Project Manager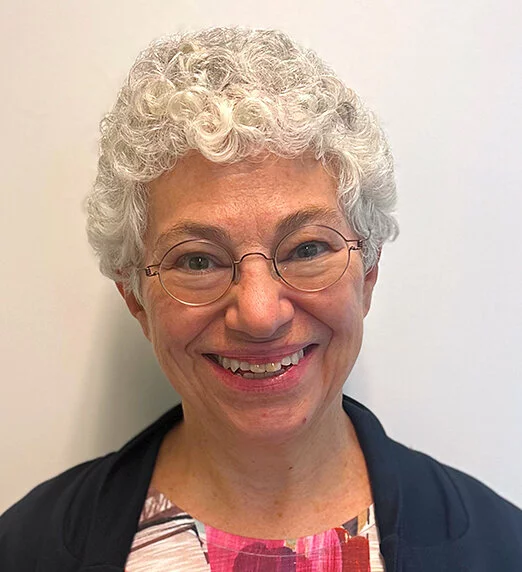 Maryellen Casey
Technology Specialist
Dionna Cassoni
Senior Customer Service Representative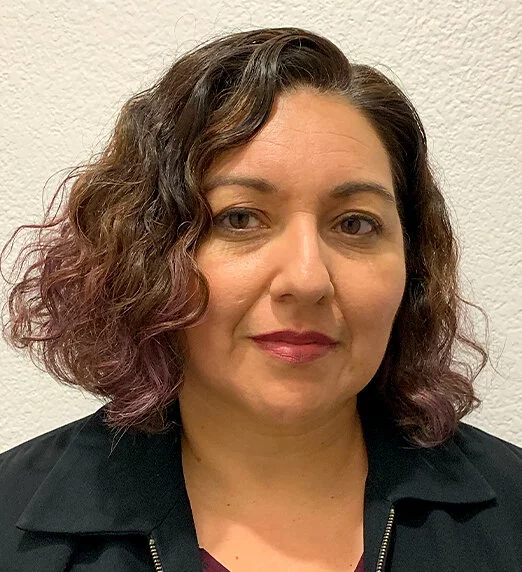 Patty Celidon
Professional Development and Online Course Designer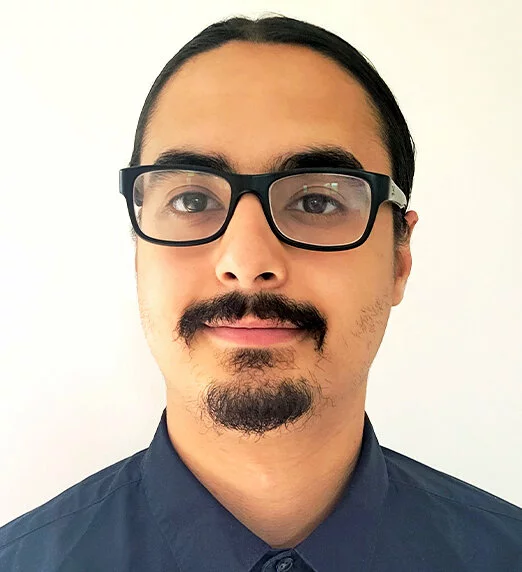 Luis Colon
Inventory Manager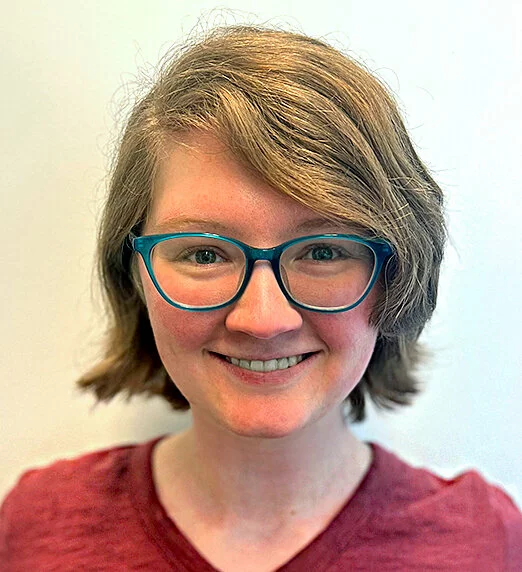 Alex Druckmiller
Associate Editor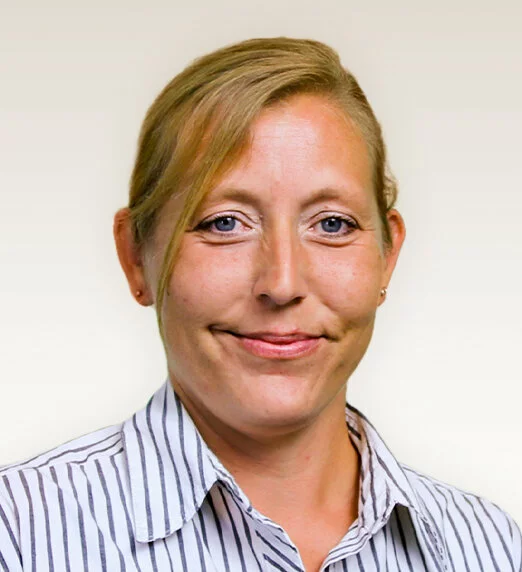 Melissa Griffin
Executive Assistant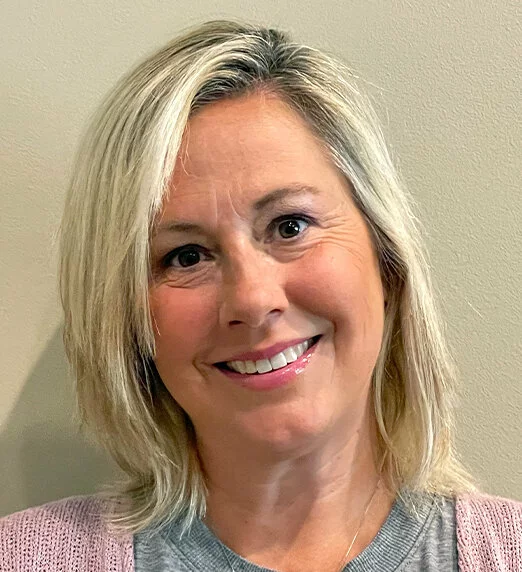 Courtney Hacker
Digital Account Manager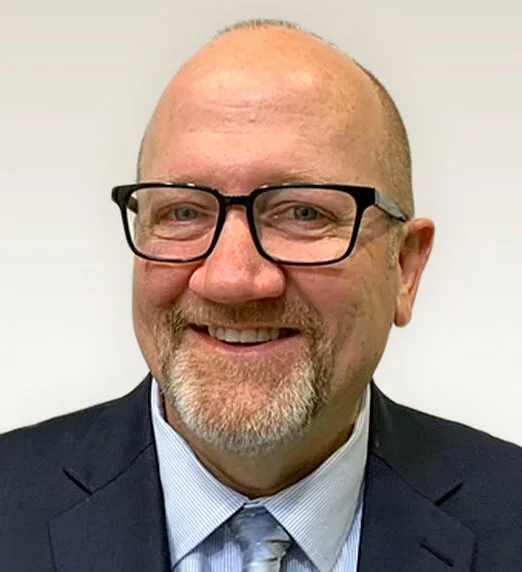 Dan Helms
National Sales Director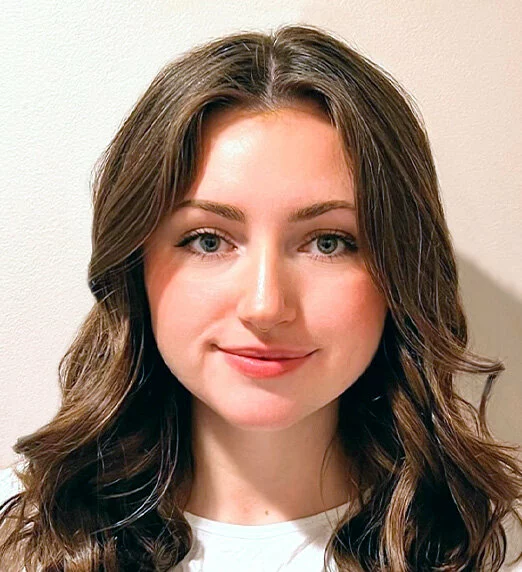 Ashley Henderson
Staff Accountant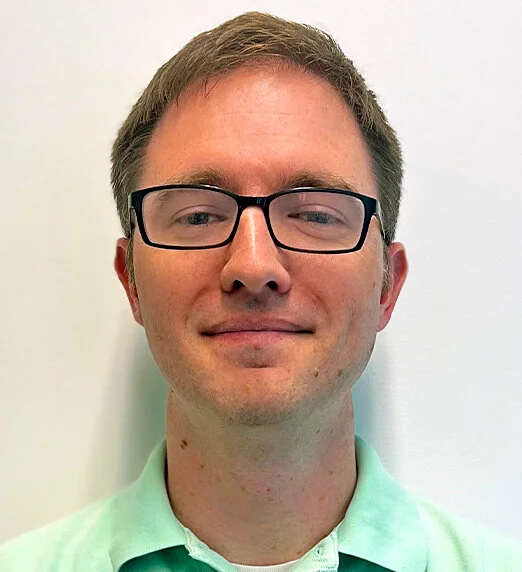 Paul Hirt
Customer Service Manager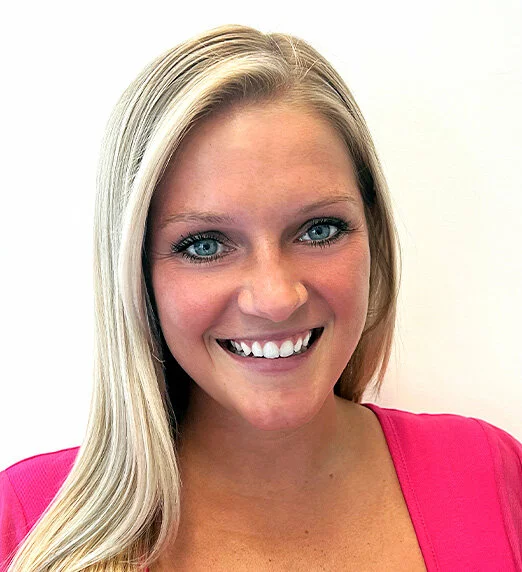 Shelby Lamb
Marketing Project Manager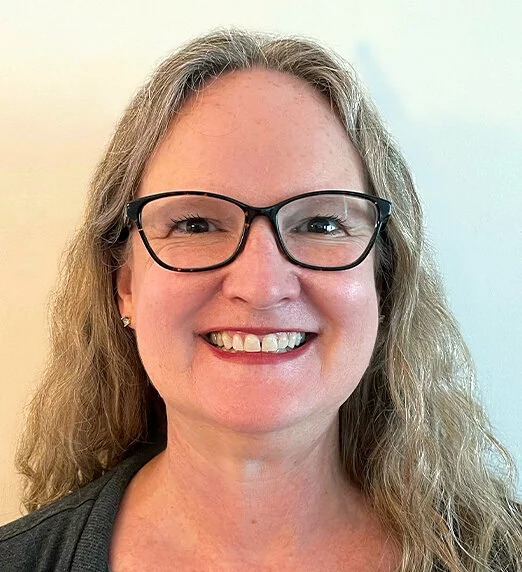 Kim Lunt
Distance Learning Coordinator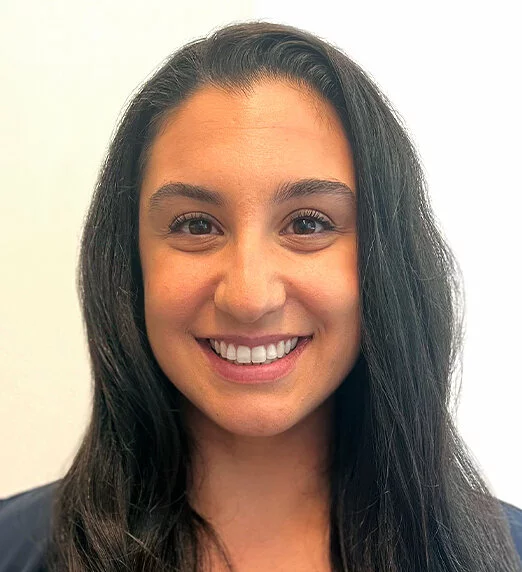 Marianna Hope Maliani
Distance Learning Coordinator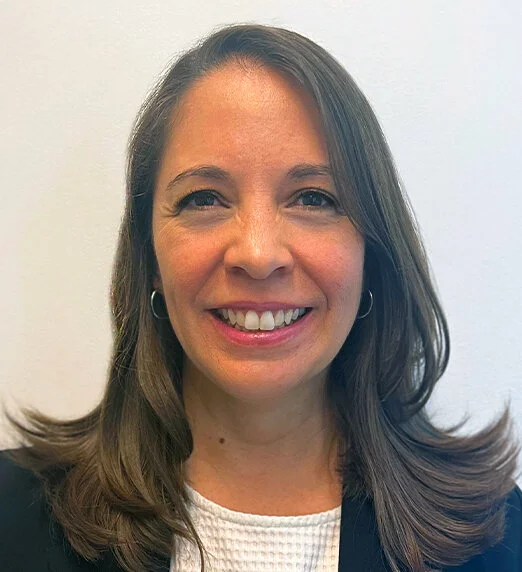 Christelle Marpaud
International Programs Officer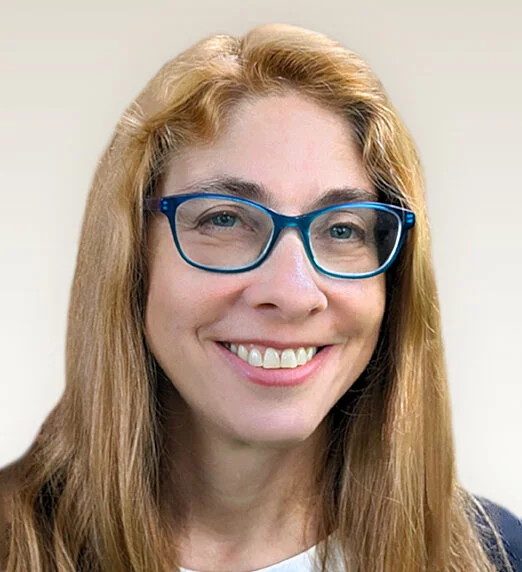 Jennifer Martin
Editorial Director, ESL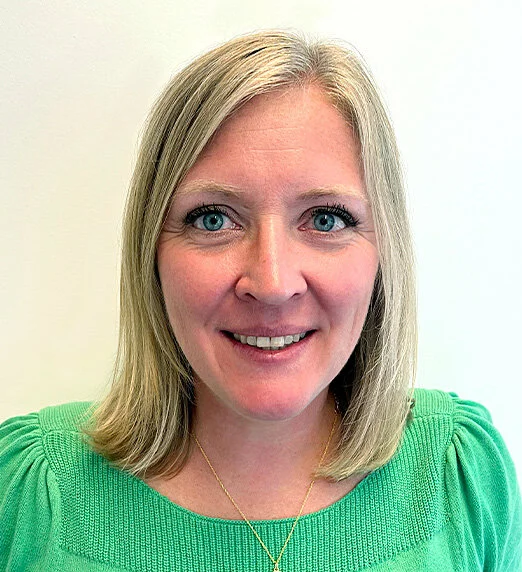 Laura McLoughlin
Content Marketing and Social Media Coordinator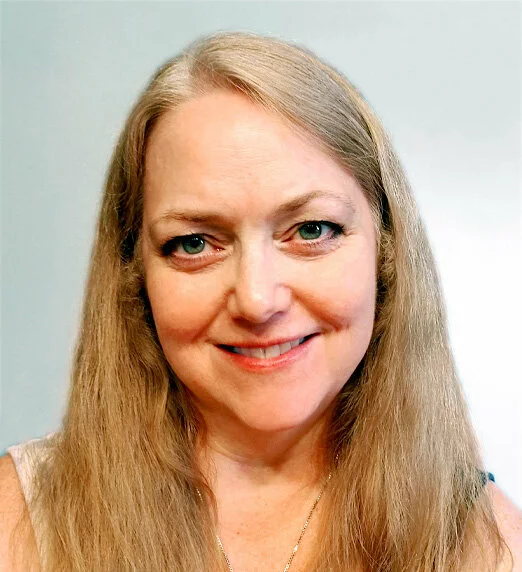 Cathi Miller
Graphic Designer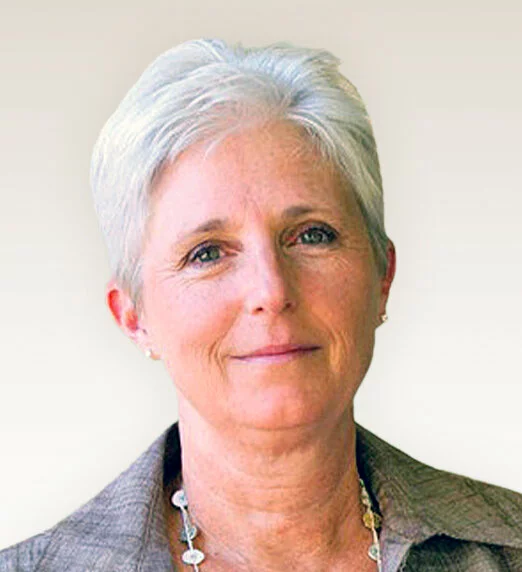 Robin Morgan
Professional Development and Online Course Designer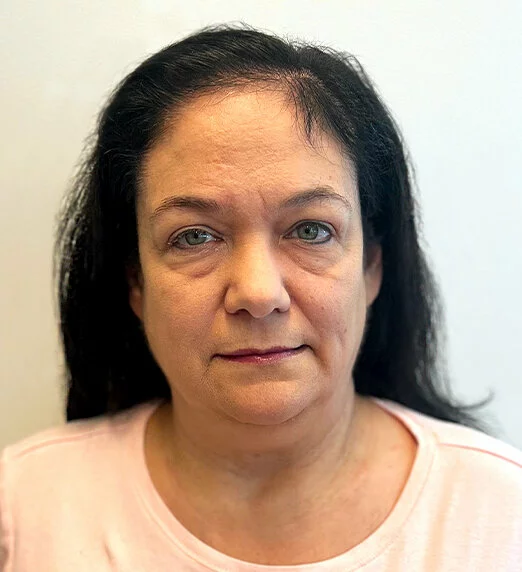 Tasha Nicolaides
Customer Service Representative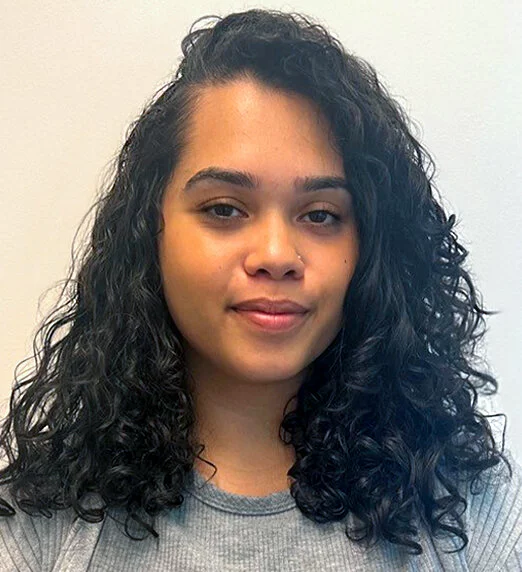 Dania Olivo
Administrative Assistant, Programs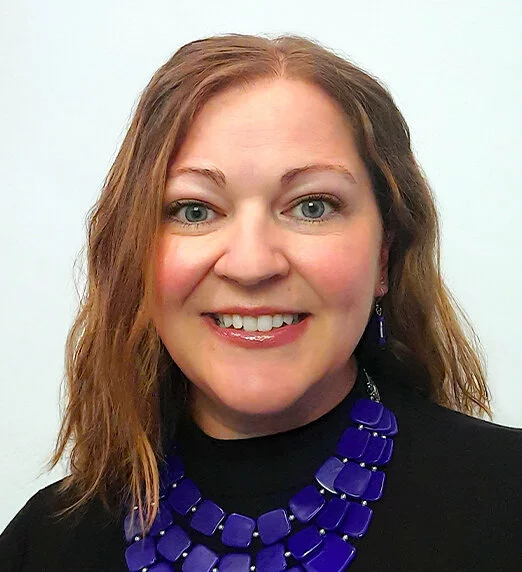 Lauren Osowski
Senior Project Manager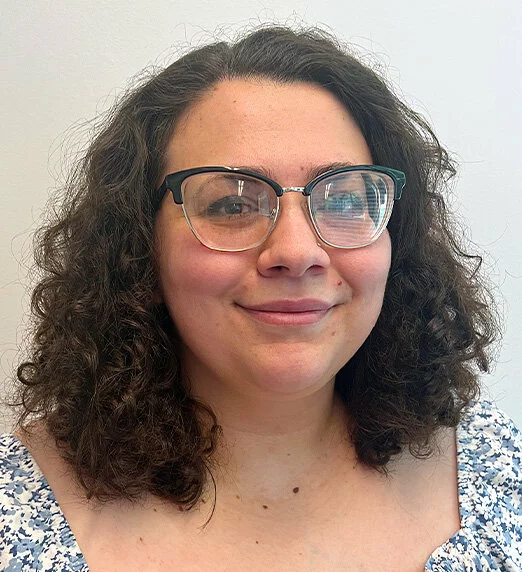 Victoria Pappalardo
Administrative Assistant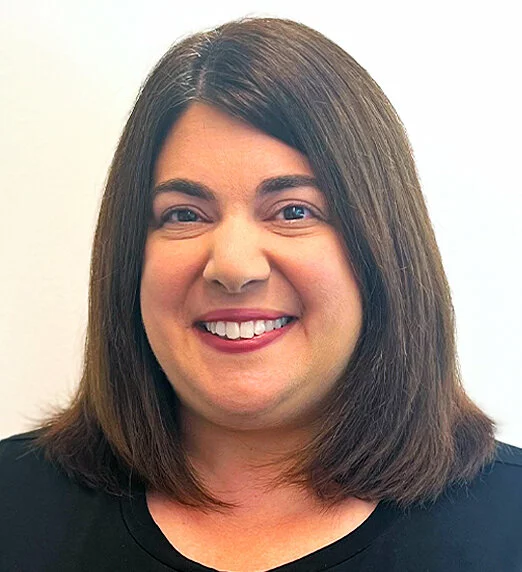 Darlene Pettersen
Marketing and Sales Associate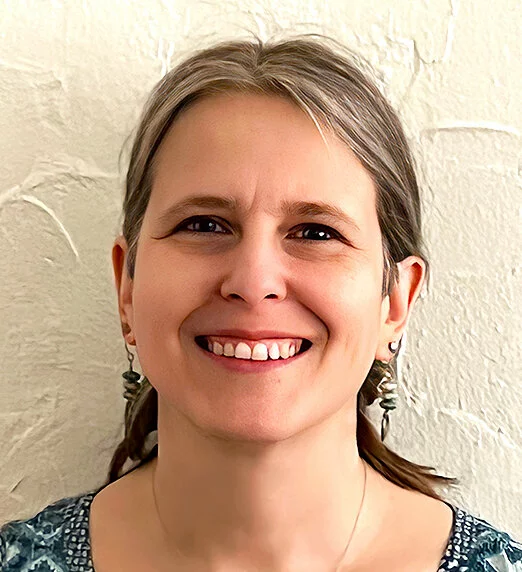 Nina Shope
Staff Writer, News for You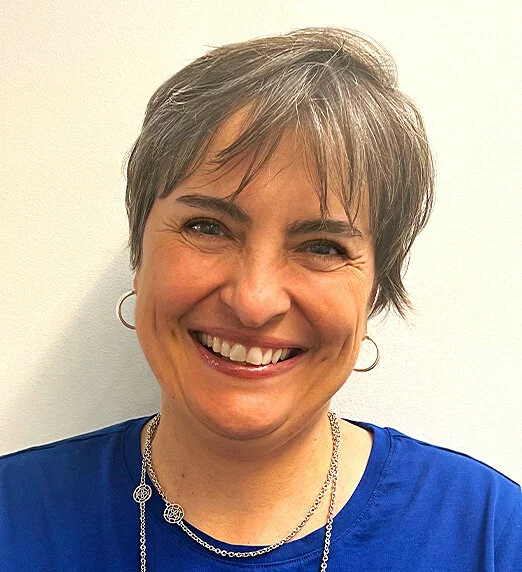 Michelle L. Smith
Senior Membership and Program Services Manager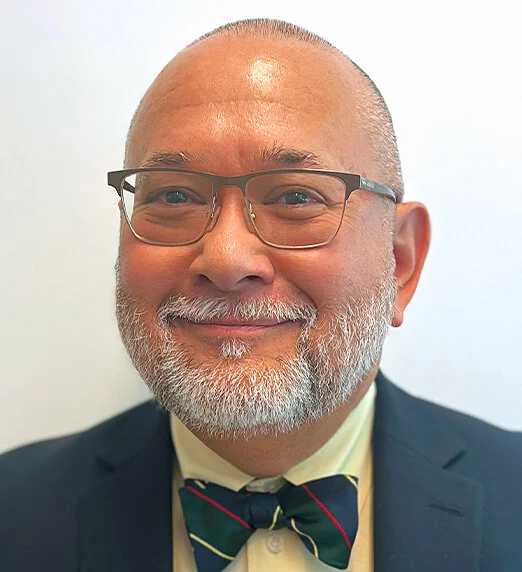 Greg Stultz
Special Sales and Training Coordinator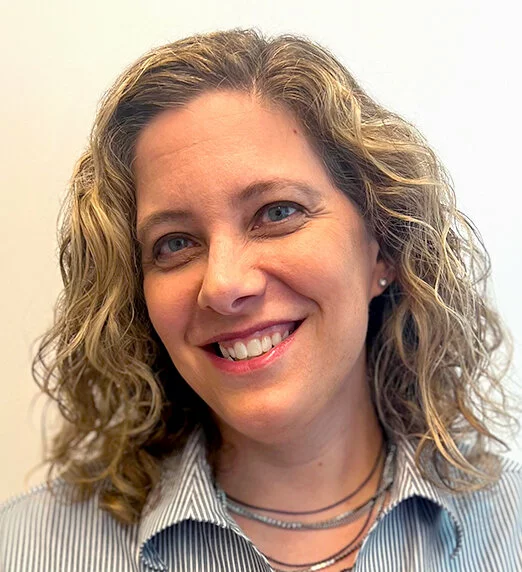 Jennifer Thompson
Senior Editor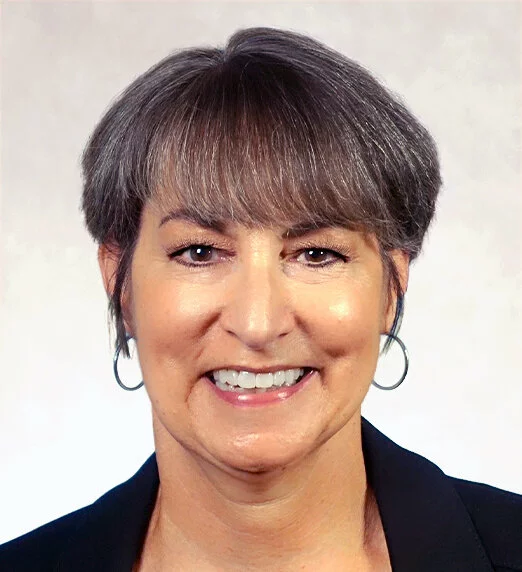 Karen Welch
Assistant Director of Sales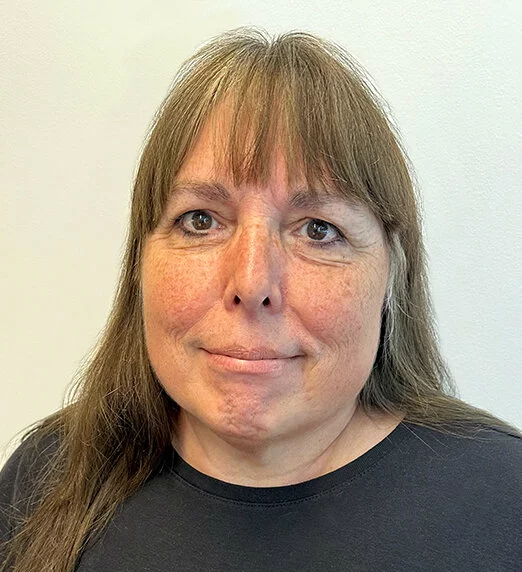 Alexis West
Senior Customer Service Representative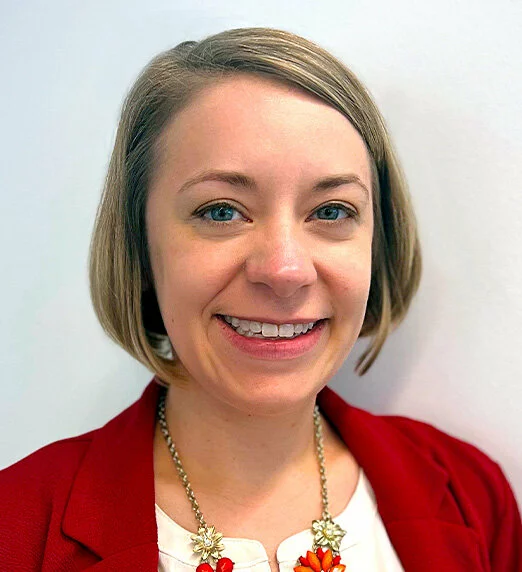 Amanda Wilson
Annual Fund Manager
If

you're

looking for an inspired workplace where your efforts will make a real impact, then we want to hear from you.