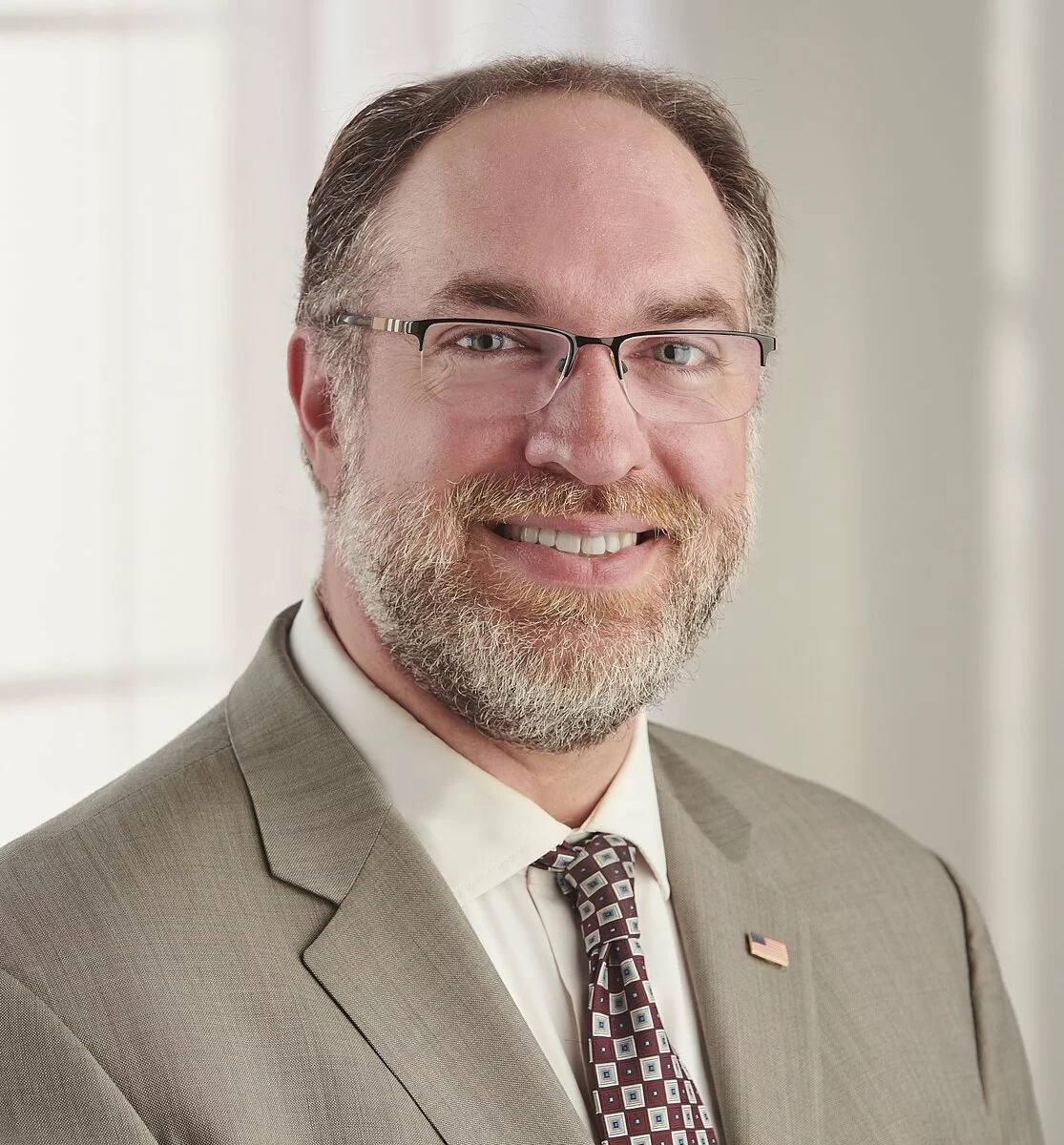 Stephen Carr
Vice President of Development
Stephen is responsible for building capacity at ProLiteracy and increasing its worldwide impact through developing and stewarding relationships with donors, key stakeholders and committed investors who want to lead the advancement of adult literacy throughout the world.
Stephen has been at the forefront of modern philanthropy for over two decades, revisioning the way million and billion-dollar nonprofit organizations secure and win transformational gifts. With unwavering passion and commitment, his career has allowed him to serve in executive positions across global organizations such as The Salvation Army, American Cancer Society, and Mothers Against Drunk Driving. Understanding the true value of building relationships inside the workplace and the community, Stephen has designed and executed several giving campaigns and programs.
He has also served on the boards of several prominent organizations such as The American Heart Association, The Connection Project, Boy Scouts of America, local school board, and American Fundraising Professionals.
Stephen holds a bachelor of science in marketing and conflict resolution from Lewis University.