Resources
Access leading-edge literacy resources. Be empowered to transform lives.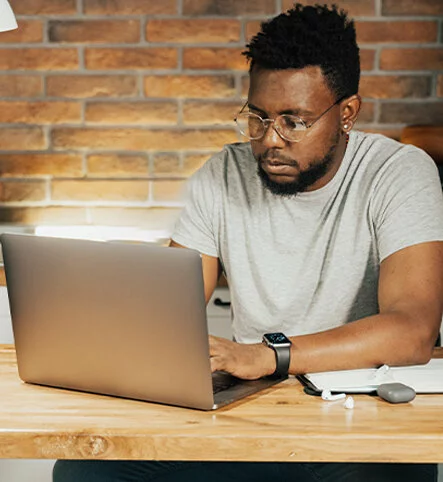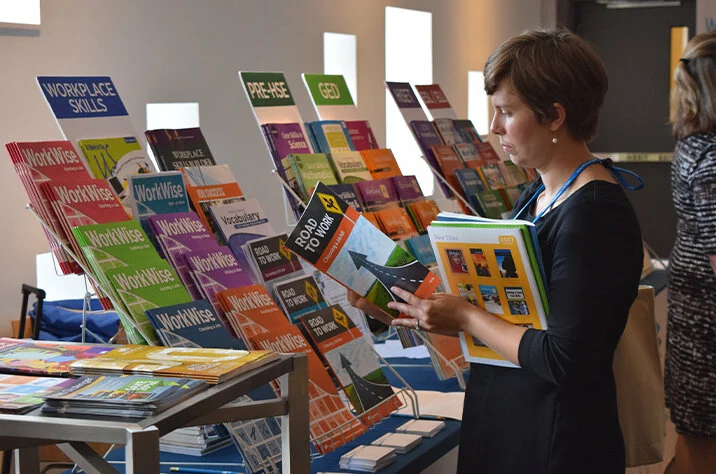 New Readers Press
Explore our publishing arm New Readers Press and discover hundreds of ready-to-use adult educational materials and resources backed by proven best practices.
New Readers Press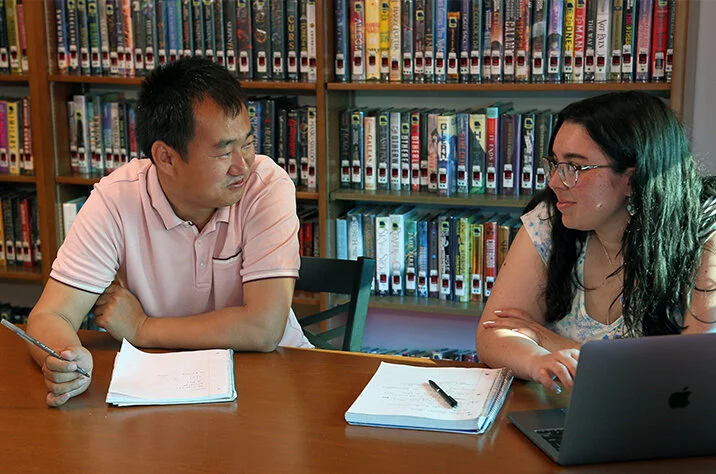 Education Network
Explore even more resources and professional learning opportunities with a free account on Education Network.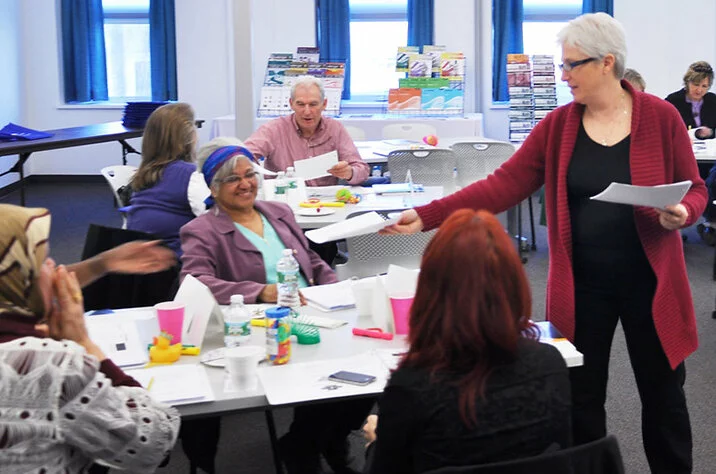 Membership
Engage with the ProLiteracy community as a member and enjoy unlimited access to exclusive Education Network resources and New Readers Press discounts.
Membership